As I mentioned last week, I have the opportunity to stay in Puerto Rico for a handful of weeks. I was originally going to be returning to Saint Louis next week, but as luck would have it, I get to stay one extra week! This is great because there is so much more I want to do while I am here.
Over the following weeks I will be writing about different aspects of Puerto Rico, but today I want to share some of my initial impressions of the commonwealth.
The Island
We are staying in Condado, a sub-district within San Juan. It is a popular tourist area, with many hotels, resorts, shops, and restaurants. It is a nice area that is busy even at night.
I have tried to take advantage of our location, but I have to say that San Juan throws off what I thought I knew about exploring a city. Partly due to the damage from hurricane Maria, it is taking me time to adjust to what is typical for the area. There are certainly sections that I don't think I will be heading into, but it is harder to tell where is okay to venture alone.
That being said, it is absolutely beautiful here, and everyone that I have met has been incredibly friendly and welcoming. There is so much to see and do; I have only been to a small part of the city, let alone the island.
Maria
I imagine that anyone who is thinking about the island is thinking about Maria. Let me just start by saying I can only speak to my own experiences, and I know that I have not seen the full extent of the hurricanes impact.
If you only listen to the news, it can sound as thought Puerto Rico was thoroughly decimated. The truth though, is that this is an island of strong people that are doing everything they can to rebuild, and make their home even better than before. The hurricane was a major disaster for sure, and there is still a long way to go, but I have yet to see an article that talks about the progress that has been made.
People are going about their lives, construction workers can be seen working at the majority of damaged buildings, businesses are open, and tourists are welcome. If you have any interest in visiting the island, now is a great time.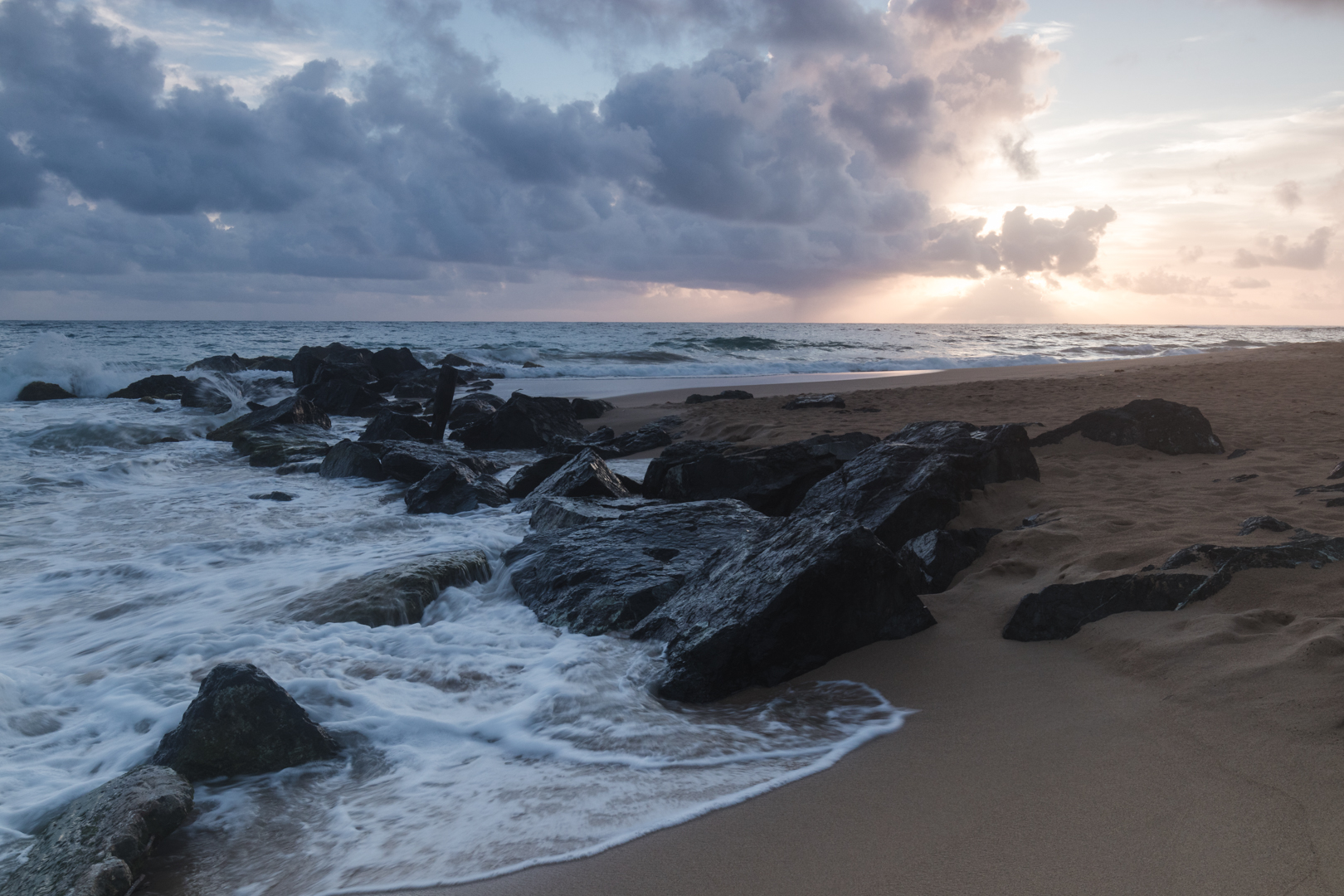 Plans for my stay
As I mentioned above, I have been exploring Condado, and will continue to explore other parts of San Juan.
I am also looking forward to exploring El Yunqué, a national forest on the island. Much of it is closed, but a handful of roads and day use areas have been opened to the public.
Other than that, there are numerous areas around the commonwealth that I hope to visit. This includes various beaches, the Arecibo Observatory (the most sensitive radio telescope on the planet), the highest peak on the island, and one of the smaller islands off the east coast of Puerto Rico.
It's hard narrowing down everything there is to do, but I think I have the start of a good list.